Thinkers
We are honoured to have the support of these important thought leaders and Canadian captains of industry representing a wide cross-section of the financial services ecosystem. These "thinkers" are participating in a morning roundtable discussion at the Munk School of Global Affairs & Public Policy at the University of Toronto that will help inform the policy recommendations that come out of this event as well as the discussion themes for the keynote panel. The recommendations will be published as an addendum to the whitepaper. Many of the participating organizations will be available for discussion in the networking reception after the keynote panel.
Peter Loewen
Director, Munk School
Neil McLaughlin
Group Head, Personal & Commercial Banking, Royal Bank of Canada
Max Bardon
Head of Worldwide Payments, Amazon
Edward Kholodenko
CEO & Founder, Questrade
Tamara Haasen
President, Input Output Global (Cardano)
Anthony Di Iorio
Founder & CEO, Decentral Inc. & Jaxx / Co-Founder Ethereum
Jay Rajarathinam
Chief Operating Officer, TMX Group
John Nicola
CEO & Founder, Nicola Wealth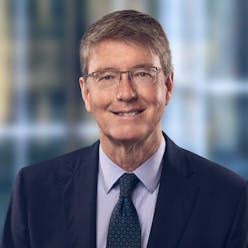 Timothy Lane
Deputy Governor, Bank of Canada
Andrew Chau
CEO and Co-Founder, Neo Financial
Emma Todd
Founder & CEO, MMH Technology Group
Eric Gales
Country Manager, Amazon Web Services Canada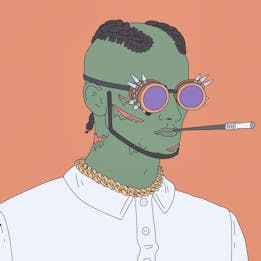 Matt Goulet
CEO, Sturdy Exchange (NFT)
Tammy Chiasson
President, Connected
Rizwan Khalfan
EVP, Chief Digital & Payments Officer, TD Bank
Mike Katchen
CEO & Founder, Wealthsimple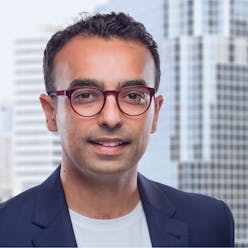 Bilal Khan
Canadian Managing Director, Snowflake
Neil Parmenter
Chief Counsel, Global Public Affairs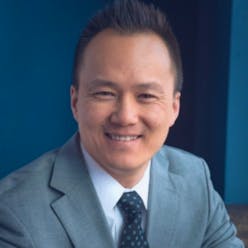 Lawrence Truong
CEO, Binance Canada
Kevin Strain
President & CEO, Sun Life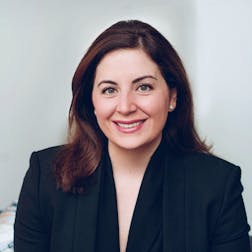 Patricia Nielsen
Sales Leader, Startups AWS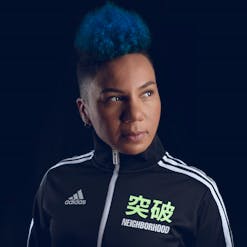 COZMIC CAT
House Music Producer, DJ
Dan Breznitz
Munk Chair in Innovation Studies and Co-Director of the Innovation Policy Lab, Munk School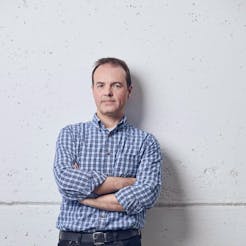 Daniel Munro
Fellow & Whitepaper Author, Munk School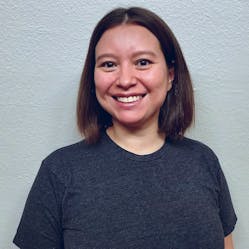 Erica Salinas
Blockchain Technical Leader, Amazon
Mat Mehrotra
Chief Digital Officer, P&BB and Wealth, BMO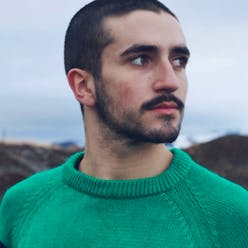 Sully Malaeb Proulx
Contemporary Dancer, Canadian Contemporary Dance Theatre
Mark O'Connell
President & CEO, Interac
Jeff Adamson
Chief Merchant Officer and Co-Founder, Neo Financial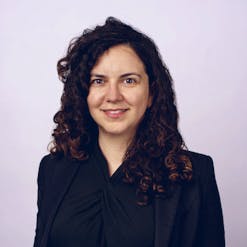 Larissa De Lima
Senior Fellow, Oliver Wyman Forum
Dan Rees
Group Head, Canadian Banking, Scotiabank
Alex Tapscott
Co-Founder BRI & Ninepoint Digital Asset Group, Blockchain Research Institute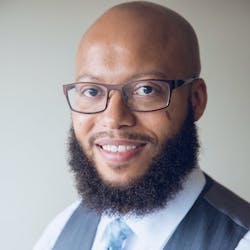 Harold Spencer Jr.
Staff Platform Engineer, Brave Software Inc.
Carlos Acevedo
Senior Director of Sales, Regional Lead Latam, Brave Software Inc.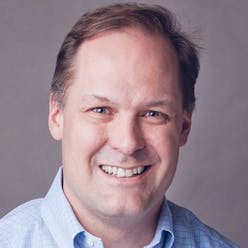 Michael Abbott
Head of Global Banking, Accenture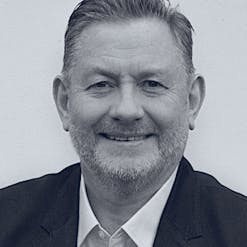 Brian Hayes
Financial Services Industry Leader, VMware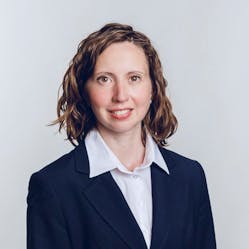 Lynn Gummow
Vice President, Legal, Strategy & Operations, Cardano (ADA)
Chris Sweetland
Senior Vice-President, Payments Strategy & Transformation, CIBC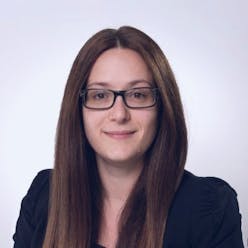 Cyrielle Chiron
Chief Strategy Officer, Payments Canada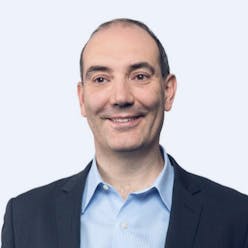 Miklós Dietz
Senior Partner and Managing Partner, McKinsey & Company Canada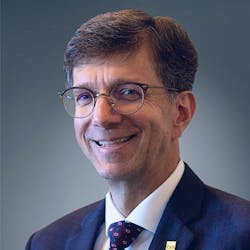 Guy Vigeant
President, Canada, CGI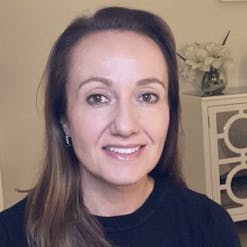 Connie Ryan
Regional Vice President, Global Banking, Tanium
William Keliehor
Chief Commercial Officer, Interac Corp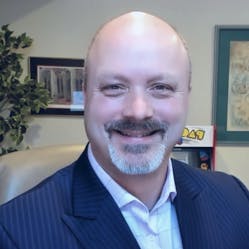 Tom Ross
Country Manager, Checkmarx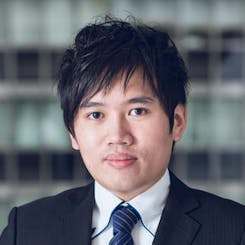 Alex Ma
Senior Counsel, Binance Canada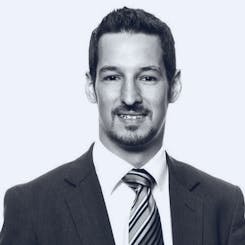 Sandro Knöpfel
Head of Financial & Regulated Institutions, Cardano (ADA)